We have a Wide Selection of Products
We have a wide selection of products available at our urban deli. some include our full English breakfast, freshly baked butter croissant, and our own invention, The Waffcake! A sweet and fluffy treat topped with whatever you want. 
Everything we sell is available at Original Foods. This deli provides the opportunity to try out products such as the smash burger, halal sausages, or donuts before you bring them into your own fast food business. This deli also provides a quality food spot in the Bordesley Green area.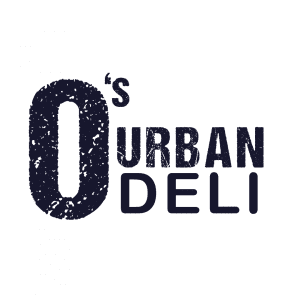 O's Urban Deli is NOW OPEN